Rates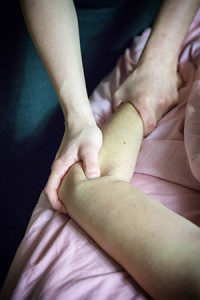 Massage therapy from a registered massage therapist is covered by most extended health plans.
In addition, A Touch Of Health is is HCAI and FSCO registered. This means that for victims of an automobile accident, we can bill your auto vehicle accident benefits directly.
We accept cash, debit, Visa, and MasterCard.
Prices do not include HST.
Massage Therapy
30 minute treatment – $45.00
60 minute treatment – $75.00
90 minute treatment – $105.00
Hot Stone Massage
60 minute treatment – $85.00
90 minute treatment – $115.00
Thai Yoga Massage
60 minute treatment – $75.00
90 minute treatment – $105.00
(All prices in effect as of July 1, 2016)
---
A Touch Of Health – 45 St. Polycarp Street, Moose Creek, ON – (613) 538-WELL
Service bilingue disponible