Our Staff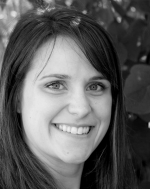 Robyn
Robyn has been practicing as a Registered Massage Therapist since 2009. She has extended her knowledge by taking many courses in different techniques and treatments including acquiring The Certificate of Excellence in Assessment and Joint Mobilizations.
Robyn specializes in motor vehicle accident injuries, joint pain relief and mobility. She looks at treating the full body and looking for the problem not just the symptoms.
Angele
Angele has been with the company since 2016. Angele graduated in September 2004 from the International Academy of Massage Therapy. Angele continues to increase her knowledge about the human body, mind and spirit.
Angele has gathered different techniques such as Myofascial release, trigger point release, Acupuncture, Reiki and Yoga training. All in hopes of being able to offer my clients what it is, that they may need to rid themselves of pain and discomfort.
Coleen
We would like to welcome our newest member Coleen Oudermatt, who joined this amazing team in December of last year . Coleen graduated from the Georgian College in Ottawa after a 3-year Massage program. Coleen specializes in Relaxation Massage, Hot Stone Massage, Myofascial and trigger point Massage. Coleen has also done placements at RVH hospital with cancer patients and palliative care at home.
Coleen has also been with the outreach programs for prenatal, fibromyalgia, arthritis and sport massage. Coleen is a welcomed addition and has allowed us to service more clients on evenings and weekends.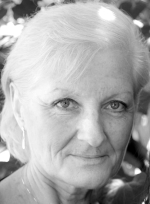 Kim
Kim joined the company in 2013, and is the first point of contact in the office. Kim performs a variable amount of duties, and is always happy to assist all our clients with any questions or concerns that they may have. Kim has a managerial and customer service background.
---
A Touch Of Health – 45 St. Polycarp Street, Moose Creek, ON – (613) 538-WELL
Service bilingue disponible