About Us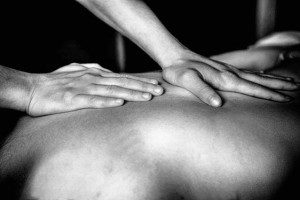 Since 2009, A Touch of Health has offered a number of treatments aimed at helping people mend from work and sports related injuries, relieving muscle strains, as well as help provide relief from heath issues such as fibromialgia, carpal tunnel, scoliosis, sacroiliac joint dysfunction, and much more.
Did you know? Massage therapy from a registered massage therapist is covered by most extended health plans.
In addition, A Touch Of Health is both HCAI and FSCO registered. This means that for victims of an automobile accident, we can bill your auto vehicle accident benefits directly.
We accept cash, debit, Visa, and MasterCard, and offer free parking to all of our clients.
We also deal with Direct Billing to your insurance provider to help save with out of pocket expenses (Chamber of Commerce, Cowan, Desjardins, Great West Life, IA Financial Group, Johnson, Johnston Group, Manulife, Maximum Benefit, Sun life, and Blue Cross)
Registered with Registered Massage Therapist Association of Ontario (RMTAO)
Registered with College of Massage Therapist of Ontario (CMTO)
Give us a call to schedule an appointment today.
---
A Touch Of Health – 45 St. Polycarp Street, Moose Creek, ON – (613) 538-WELL
Service bilingue disponible